Why is it called the Lavender Creamery?
Kristin Orr combines her two loves:  Lavender and milk from her cows.  Not only is Fort Hill Farms proud to be part of the Cabot Farm Family and The Farmer's Cow, but Kristin also painstakingly grows organic lavender.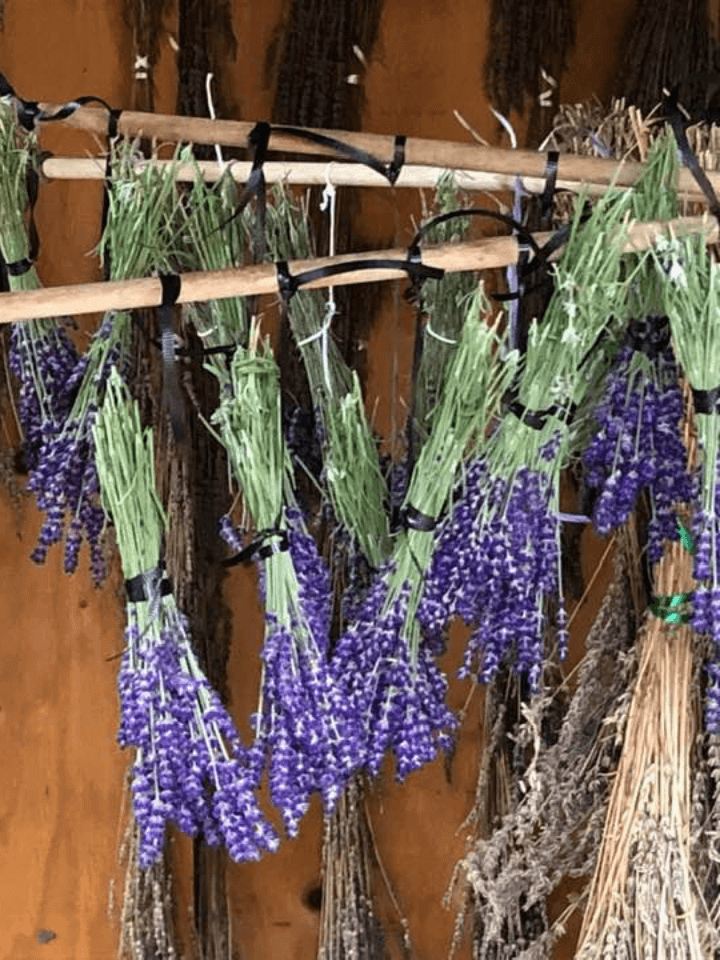 Lavender
Kristin's lavender contains no pesticides nor chemicals.  So they are edible!  She diligently and delicately cares for her lavender.  At harvest time, she gathers them in bunches and hangs them to dry.  Walking into her shop fills the visitor with the wonderful, calming fragrance of lavender.
So stop by the Lavender Creamery to purchase some dried lavender and gifts made from dried lavender!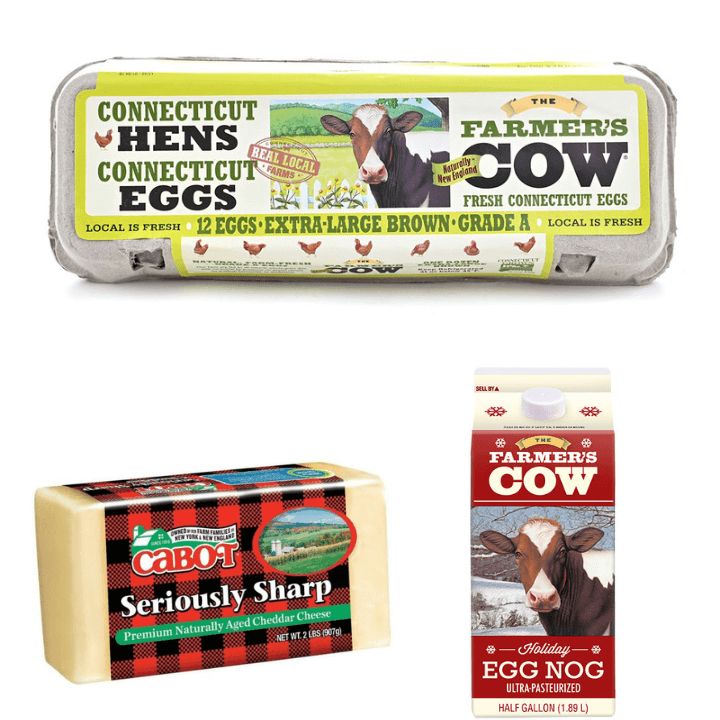 Lavender Creamery
The Lavender Creamery is open during corn maze hours.
Looking for other dairy products?  You've come to the right place!  The Lavender Creamery sells: